Ryan and I got back Sunday night from our fabulous trip to Portugal and Spain.  We had a wonderful time.  We visited amazing sites, ate delicious food, and enjoyed fun activities.
We still have to go through our pictures, but we're hoping to start recapping some of our favorite parts of the trip, and will continue to include insight from this trip in the future.  We can't wait to share stories, thoughts, and tips!
For now, here are a few pictures from our stay.  Enjoy!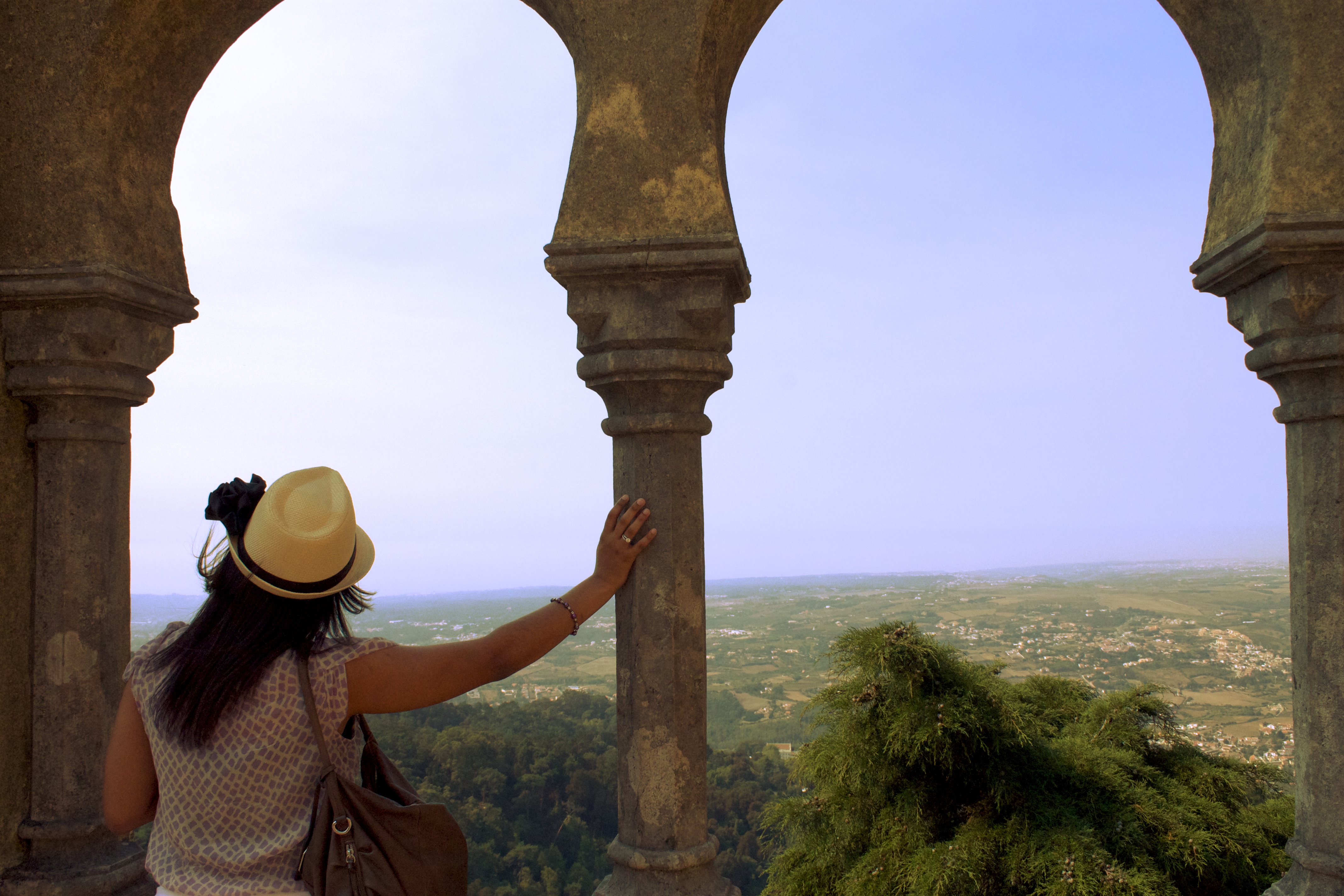 View from the Pena Palace in Sintra, Portugal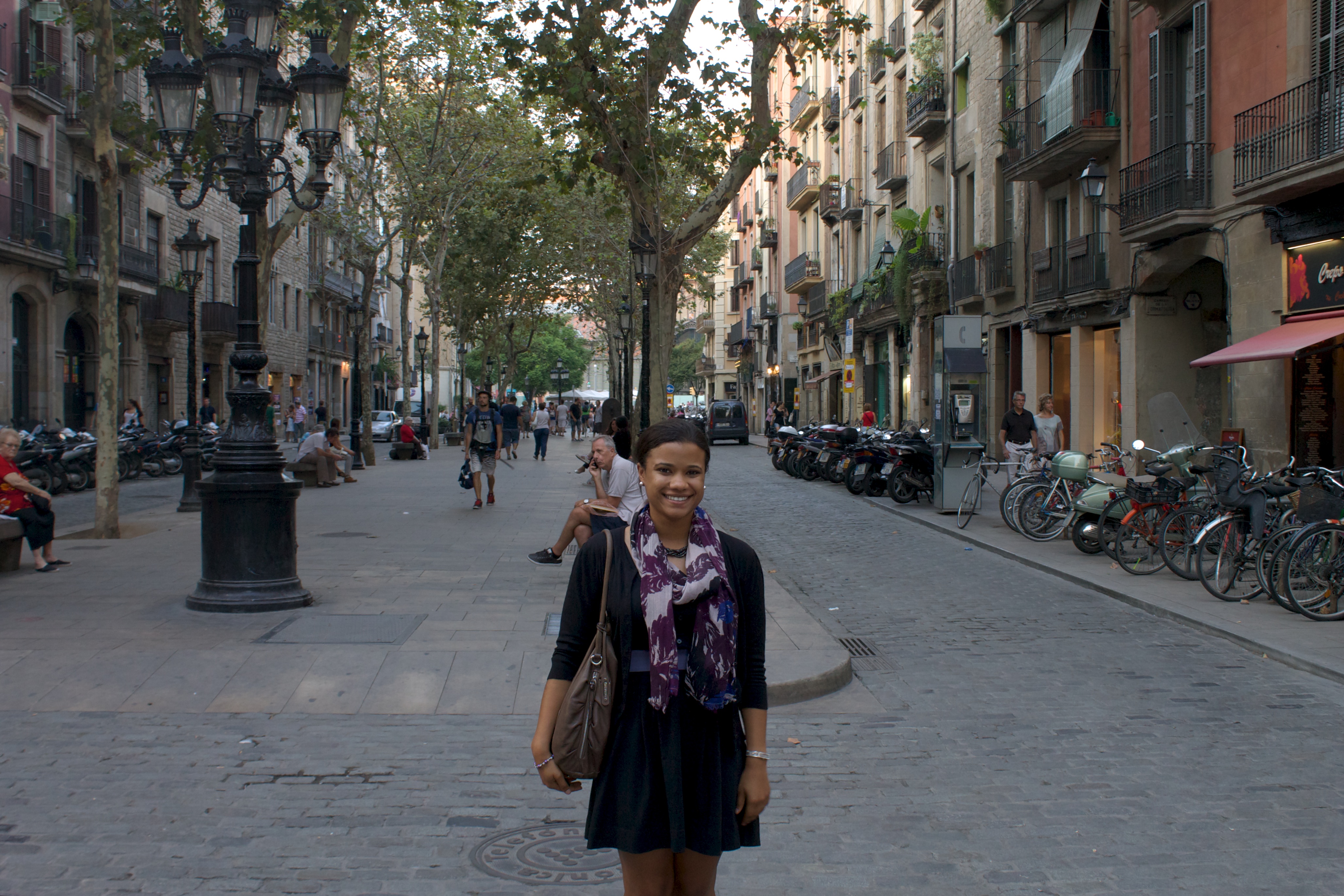 Gothic Neighborhood in Barcelona, Spain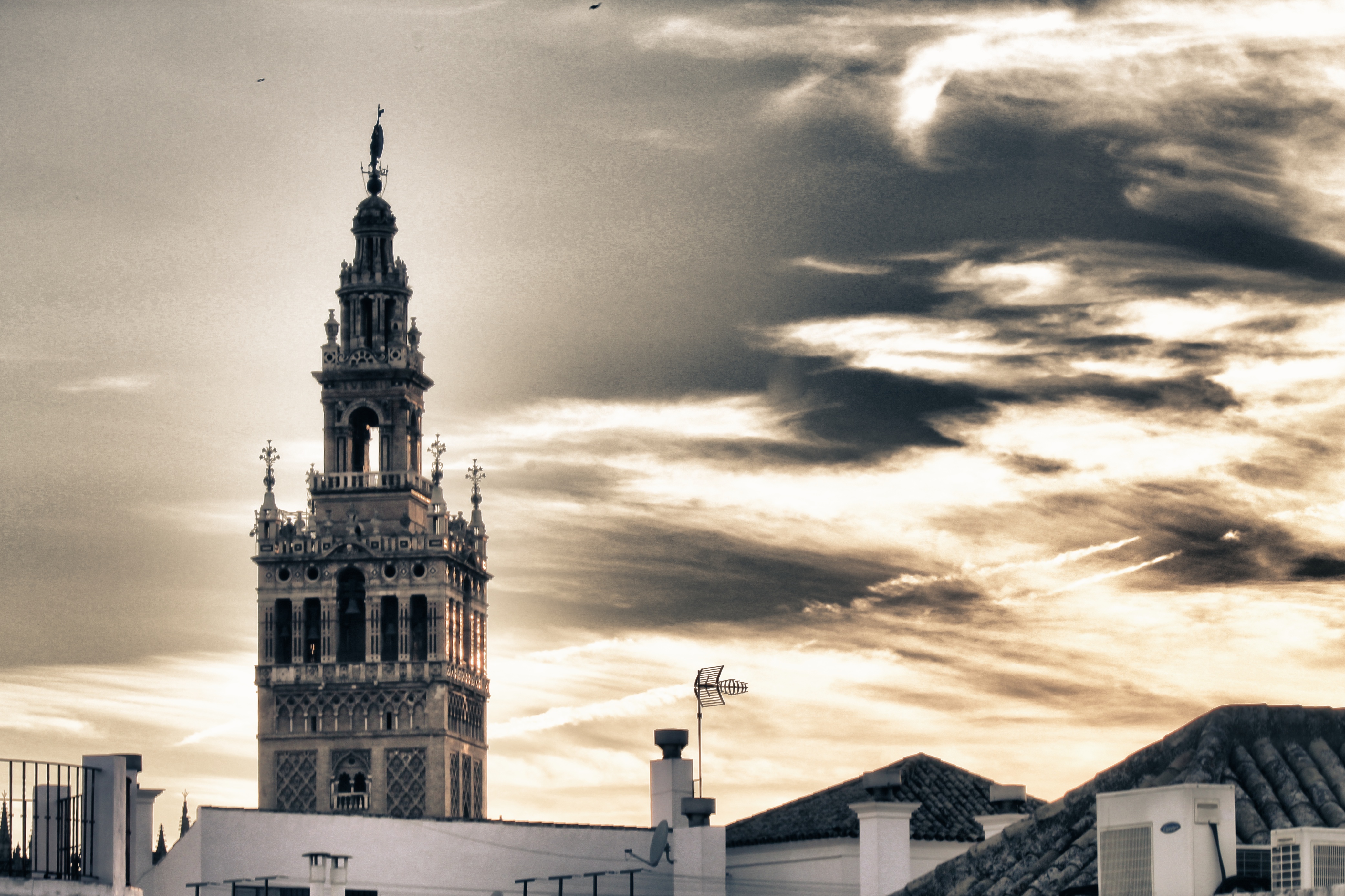 A view of the Cathedral bell tower in Sevilla, Spain
A view of the Alhambra from the San Nicolas Viewpoint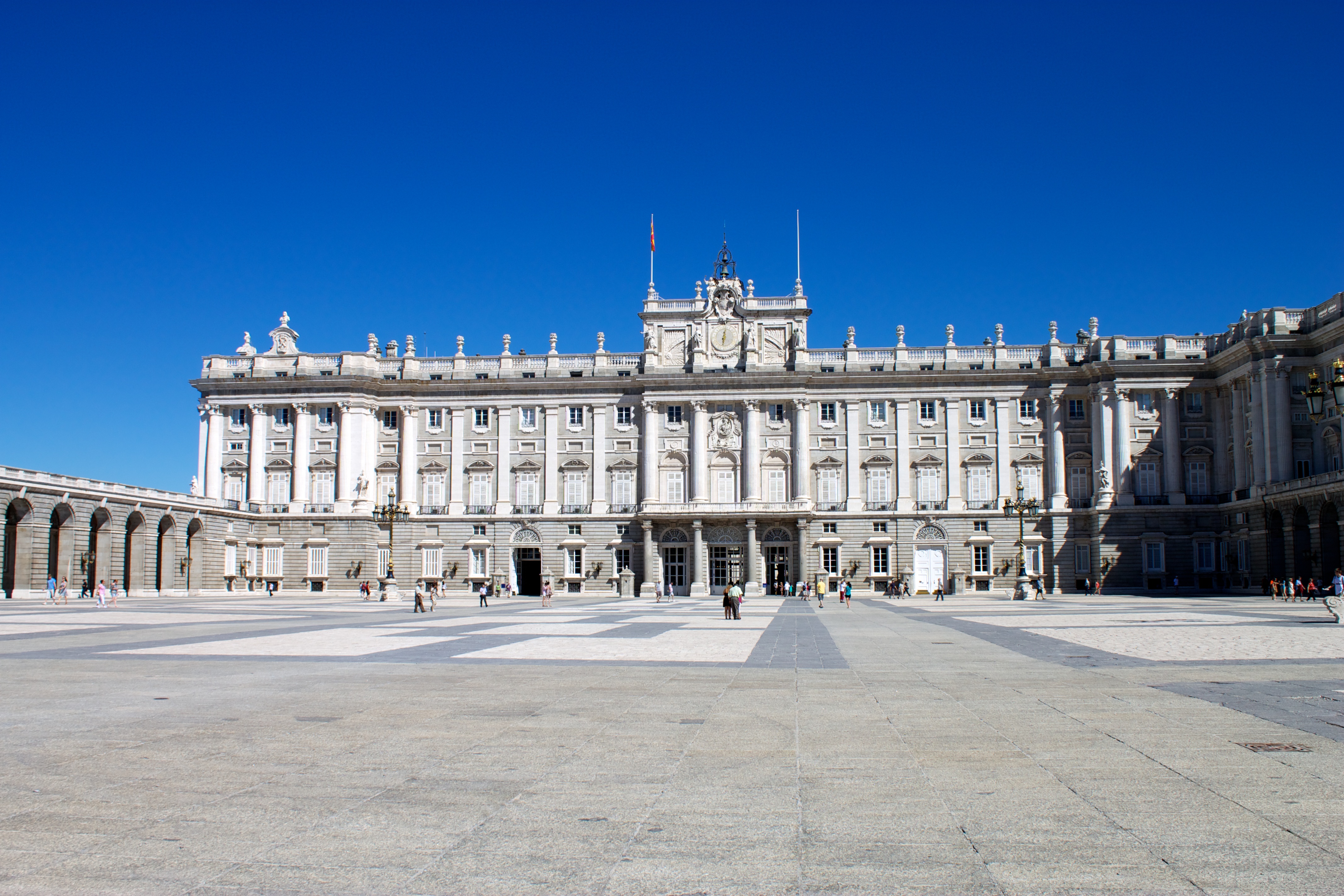 The Royal Palace in Madrid, Spain