We're enjoying our last night in Peru by sipping on wine while watching the ocean in the distance.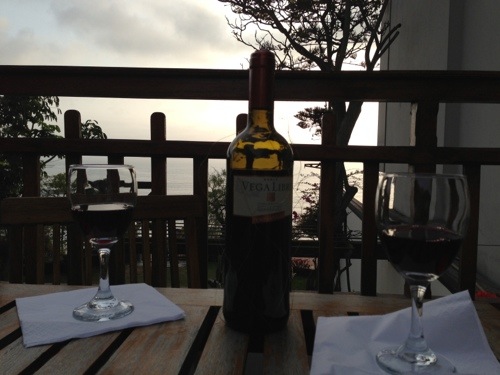 We're sad to leave, but excited to share stories from our many adventures: Ollantaytambo, Machu Picchu, Pisac, Cusco, and our amazing culinary experiences in the capital of Lima!
For now I'll leave you with a couple of (iPhone) pictures and save the rest for when we return.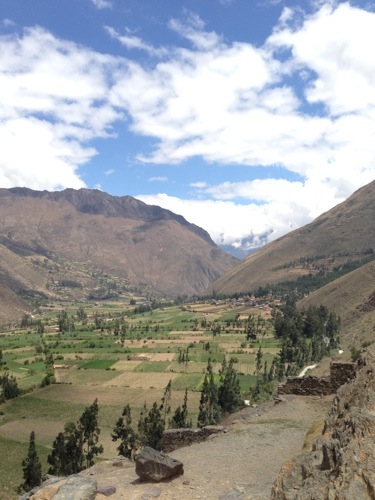 A view of the Sacred Valley from the fortress in Ollantaytambo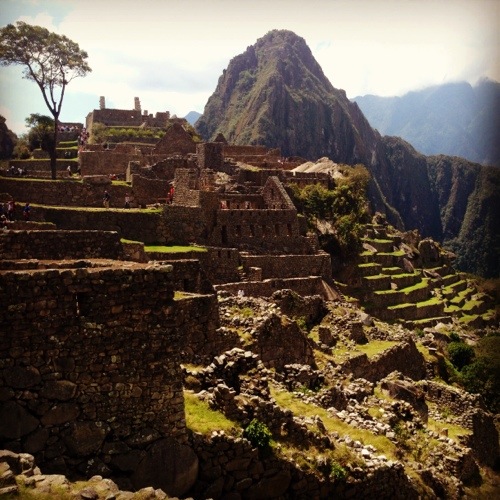 A sneak preview of Machu Picchu


The city of Cusco from Sacsayhuaman
Hasta luego!